LOVE CARS. LOVE PEOPLE. LOVE TECHNOLOGY.
Our business is all about cars, people and the latest technology. If your interests line up with ours, we're really glad you found us. The state of Florida ranks in the top 5 markets for vehicle sales with millions of vehicles hitting the road each year, making our industry one of the best places to work and grow. 
Your road to success begins here. Search available Opportunities at all Ferman locations throughout the Tampa Bay area. 

OUR PEOPLE MAKE US BETTER
Bringing people together from diverse backgrounds, cultures and life experience is the fuel that moves our company forward. While each Ferman team member is unique, they all have much in common.


All are service-minded, with a character defined by honesty and integrity, and all have a relentless drive to succeed. Together they make up our awesome Ferman Family.


As our most valuable resource, we're continually growing our Family through recruitment, hiring and development of motivated individuals, with a passion to succeed.

SUCCESS STORIES
A career with Ferman offers the opportunity for financial success, stability and a culture marked by camaraderie, kindness and a winning team spirit. Our retail dealerships, service facilities, personal shopper call center and collision centers offer beautiful state-of-the-art work environments where you can thrive and grow. As one of the largest employers in the Tampa Bay area, and one of the most progressive and forward-thinking automotive groups, the decision to join Ferman has led to many 20, 30, 40 and even 50-plus year careers with excellent prospects for growth and promotion from within. 

CAREER OPPORTUNITIES
When you make the decision to join the Ferman Team, you'll be welcomed into a company with a friendly, family-like atmosphere, significant opportunity for advancement and a history of strong ties to our local community. Make the decision to work with us and you'll be part of a world-class automotive organization reflecting stability and the best in our business.


Ferman offers career opportunities in the areas of Sales, Service, Finance, Parts, Collision Centers, Dealership Administration, Business Development and Guest Relations. As a Ferman employee you will receive the training and education to help you succeed including employee orientation, classroom training, mentoring and on-the-job-experiential learning, industry workshops and certification programs. We set the standard for quality, advancement and innovation in the automotive dealership work place and represent some of the most popular, and well-respected brands at locations throughout Hillsborough, Pasco and Pinellas counties.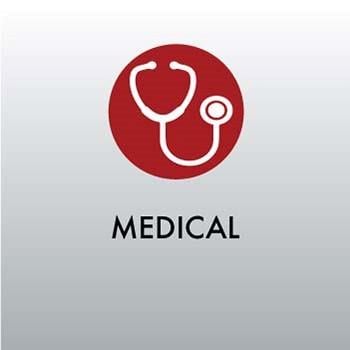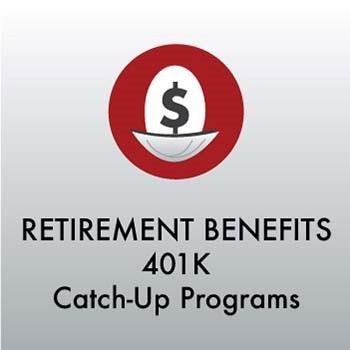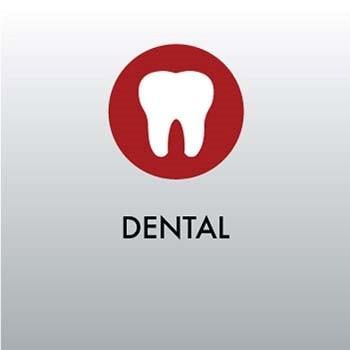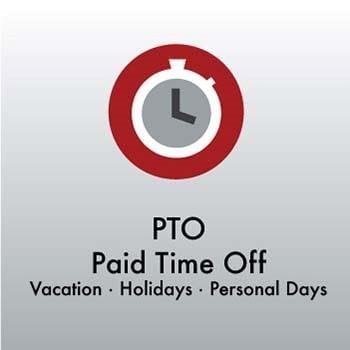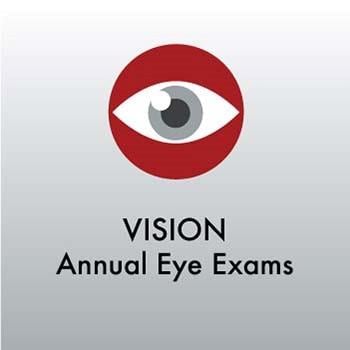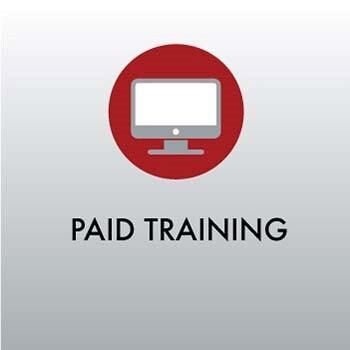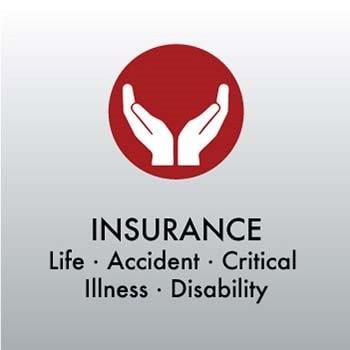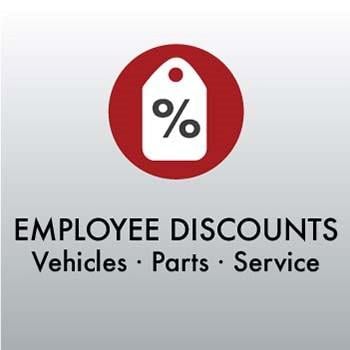 ABOUT FERMAN
Established in 1895, Ferman was launched from modest beginnings in a bicycle shop to dealership locations throughout the Tampa Bay area representing 12 new vehicle brands. As the 7th automobile dealer in the United States, we are among the few dealers to receive the NADA Century Award honoring America's car dealers who have been in business for 100 years or more.
Today, our dealerships continue to be a privately held, family-owned and operated business with many changes since 1895, but the mission and values guiding every dealership bearing the Ferman name remain as true today as they did over a century ago - provide a Guest-centered automotive experience with a relentless focus on Service, Selection and Value assuring 100% Guest Satisfaction.
We continue to treat our employees as family and our Guests as our friends, and provide the service, selection and value to earn our business "one car at a time".